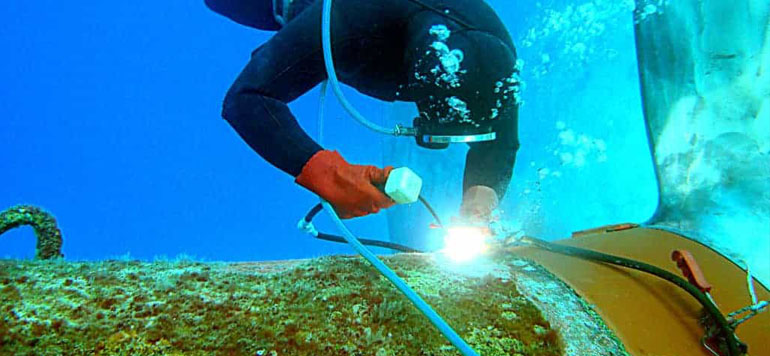 H2R Oil & Gas Services in partnership with its international principal brings extensive experiences in subsea inspection repair and maintenance (IRM),
supported by modern equipment and pool of experienced personnel in engineering support and project management.
Our competitive advantage is access to key assets including high specifications DP2 vessels, diving system, ROV's and survey system. International principal's strong track record of working in IRM throughout South East Asia offers valuable lesson learnt for the benefit of the client.
CONTACT US
Email
Please feel free to send us an email 
info@h2roilgas.com
Phone
Give us a call
+603 - 3362 5211 (Shah Alam, Selangor)
+609 - 863 7311 (Kemaman, Terengganu)
Fax
By fax 
+603 - 3362 3411 (Shah Alam, Selangor)
+609 – 863 7411 (Kemaman, Terengganu)
ADDRESS
SELANGOR
No 35A, 1ST Floor
Jalan Keluli AM7/AM 
Bukit Raja Business Park, Seksyen 7 
40000 Shah Alam, Selangor
TERENGGANU
K-60563, Jalan Resak ½ 
Pusat Perniagaan Bukit Kuang 2
24007 Kemaman, Terengganu
FABRICATION YARD
Lot Pt 60932
Kaw Perindustrian Telok Kalong
24007 Kemaman, Terengganu
OFFICE HOURS
Our support Hotline is available 8 Hours a day
Monday - Friday: 8am to 5pm (Shah Alam Office)
Sunday - Thursday: 8am to 5pm (Kemaman Office) 
Weekend: Closed